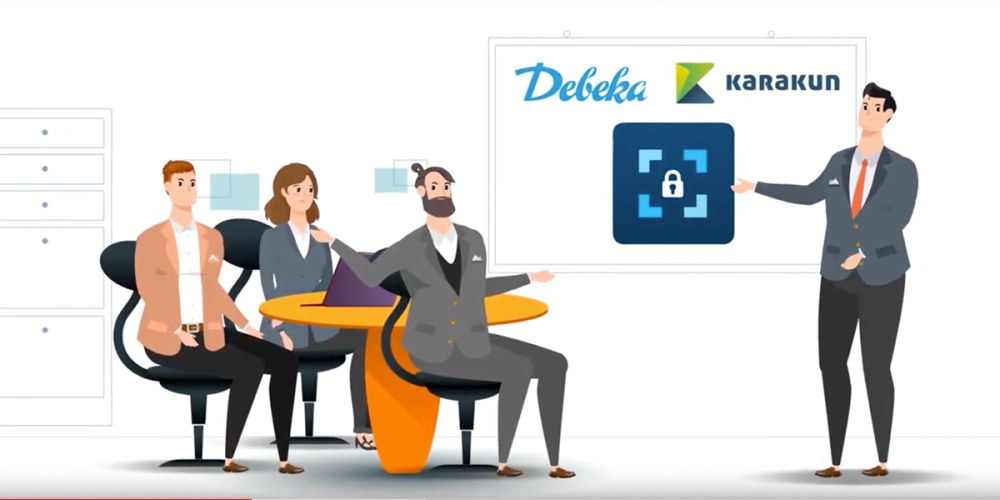 Customer service is a hard business for insurance companies. The competition is tough and insurance products become more and more complex. Plus, EU regulations to increase consumer protection mean additional work for the insurance advisors, longer processing times and longer waiting times for customers. 
Together with the German insurance company Debeka, we developed the Foto-App to reduce complexity and increase efficiency of the work of their sales representatives. 
Visit https://karakun.com/en/debeka-foto-app-en/ to learn more about this app and how we address compliance and data privacy issues.