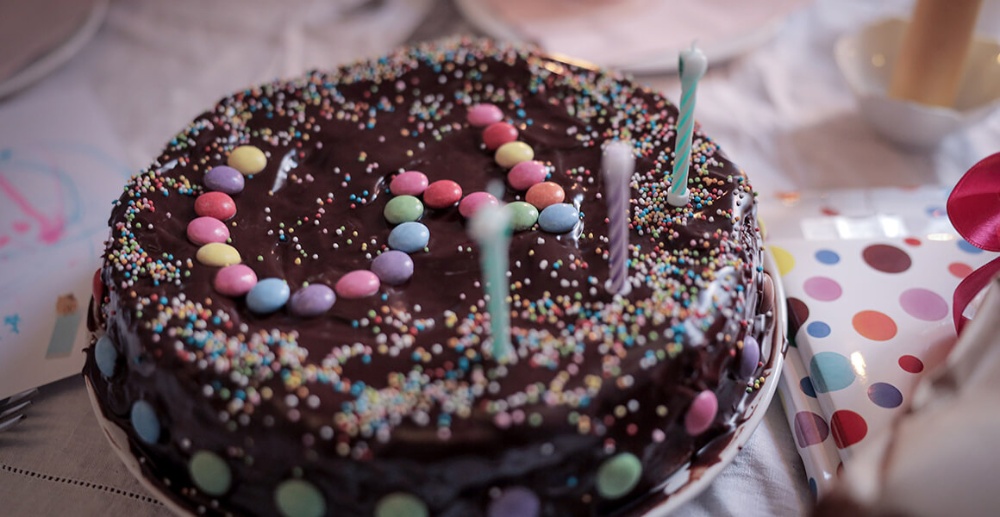 On our third birthday, we look back on an extremely successful business year. All parameters – customers, employees, developments, projects, partners, and memberships – are pointing upwards.
In the various business areas, companies and organizations from the industry and the public sector were acquired as customers, such as Swisslex AG, the German startup Carbonfuture, the University of Basel, and LVM Versicherung. The number of employees was further expanded and now totals around 60. Almost 20% of our workforce is female, a high percentage in ICT companies. Additionally, the German branch, Karakun GmbH, was founded in Dortmund.
We are particularly proud of the launch of two new platforms: the HIBU platform and Lyzium.
The HIBU platform is a flexible platform for the efficient development of customer solutions in the areas of intelligent search and text analysis. It positions us as an innovative player in the growing Swiss AI landscape. Plus, we are now a member of SwissNLP, the Swiss Association for Natural Language Processing.
Lyzium is a Big Data platform for the analysis of measurement and simulation data in the automotive industry. Together with the acquisition of the German EXOKNOX GmbH announced a few days ago, the the way was paved for successful business in the automotive environment.
We can also report delightful developments in the products area: For example, the user base as well as the number of support customers of OpenWebStart, an open-source reimplementation of the Java Web Start technology removed by Oracle in Java 11, could be increased. OpenWebStart has been downloaded over 100,000 times since its release in 2019 and is running on an estimated 750,000 clients.
Likewise, a large number of new customers have been attracted to VOLTA. The cloud-based industry solution for the Swiss electrical installation industry was successfully expanded in terms of third-party system integration options, e.g. for time tracking.
As one of the founding members in the Eclipse Adoptium Working Group, we have successfully positioned ourselves as a Strategic Member. In addition to Karakun, members of the Working Group are industry giants such as Alibaba Cloud, Huawei, IBM, Microsoft, and Red Hat.
"We are extremely pleased with the developments and growth and look back with pride at the achieved milestones," says Dr. Elisabeth Maier, CEO of Karakun AG. "When we founded our company April 1, 2018, we would not have dared to predict such rapid development. In particular, I would like to say thank you to all our employee. Without them, we would not be where we are today."