Technical Sales Solutions and Mobile Apps

JLS is an owner managed business with offices in Lucerne and Zurich. Our team consists of 65 digital experts who design, develop and operate cross-channel digital experiences, as well as and digital strategies for sales and marketing.

We design and develop customised mobile apps, web applications and interaction designs – platform neutral, web, mobile or cloud based. Through our work we create an innovative digital experience and new business models for our customers. Our team combines the best of front-end and back-end development, interaction design and digital marketing: We develop digital solutions that help our customers to excel in their business.

Libellenrain 17
6004 Luzern
Schweiz

Tel +41 41 259 80 00
info@jls.ch
https://www.jls.ch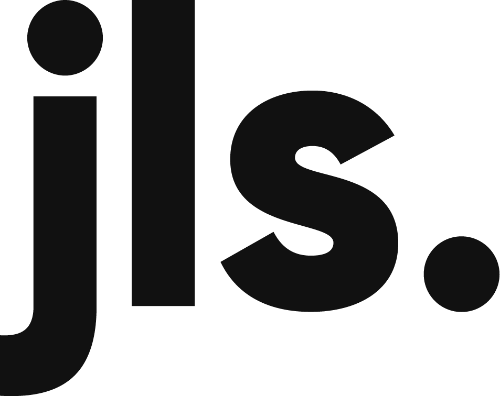 Products
Interaction & Visual Design Services & Consulting show product detailhide product detail
Description:

In many very different fields, mobile apps offer the potential to digitalize processes and thus simplify the interaction between customer and company.

Services
• Concept & planning
• Interaction design
• Front & back-end development
• Software architecture
• Integration of interfaces
• Maintenance and operation
Hosting:

in Switzerland
Categories:

User Experience Design (UX), General Consulting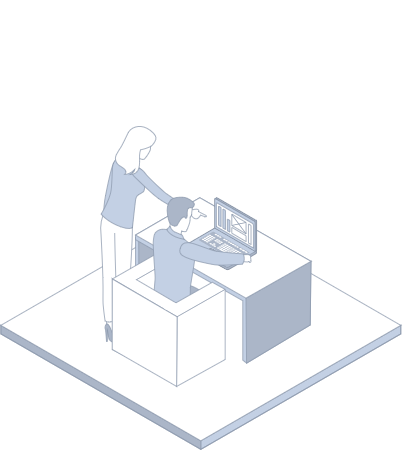 Mobile Apps Product & Cloud Service show product detailhide product detail
Description:

Mobile Apps lassen sich in den verschiedensten Bereichen anwenden und bieten die optimale Möglichkeit, Prozesse zu digitalisieren und somit Interaktionen zwischen dem Kunden und dem Unternehmen zu vereinfachen.

Dienstleistungen
• Konzeption & Planung
• Interaction Design
• Front & Backendentwicklung
• Softwarearchitektur
• Integration Schnittstellen
• Wartung und Betrieb

Hosting:

in Switzerland
Categories:

Mobile, General Consulting, General Programming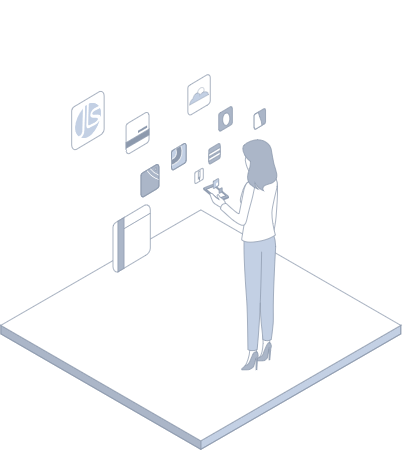 Web Experience Product & Cloud Service show product detailhide product detail
Description:

A website only becomes truly memorable when it is a lasting experience for the user. The users' interactions need to provide him with a functional and/or emotional use.
We design and implement tailor-made web experiences for a lasting impression on the Internet.

Services
• Concept & planning
• Interaction design
• Front & back-end development
• Software architecture
• Integration of interfaces
• Maintenance and operation
Hosting:

in Switzerland
Categories:

General Development, General Consulting