ipeak is the company for digital marketing and communication management.
We will help you in getting acquainted with the new digital media, and in intelligent multi-media networking.
We advise, conceive and develop digital communication solutions for touch and info-screens, TV-systems, websites, mobile equipment and simplify your everyday work processes. We simply bring people and information from all over together and channel messages to their target areas so that communication is provided at the right place and at the desired time.
Herr Raoul Julen | CEO

Hinterbergstrasse 32 und Am Bach 9
6330 Cham / ZG und Zermatt / VS
Switzerland

Tel 041 497 50 00
welcome@ipeak.ch
http://www.ipeak.ch


Products
ibexFusion Product & Cloud Service show product detailhide product detail
Price:

on request
Version:

3
Description:

We have developed a CMS (Content Management System) specially for company marketing and communication management. Furthermore it is processed centrally and distributed to all desired digital platforms (for example tablets, smartphones and PCs). The individual ibexfusion software solution can be used for your attractively prepared information at the time required. This offers security for your connection to data banks, intranet & internet, ERP/CRM, social media, Cloud, Kinect, Augmented Reality, PM and NFC.
Technology:

PHP, Javascript, HTML, CSS
Categories:

Business Process Management / Workflow, Web Content Management (WCM), Mobile, Web, Process Management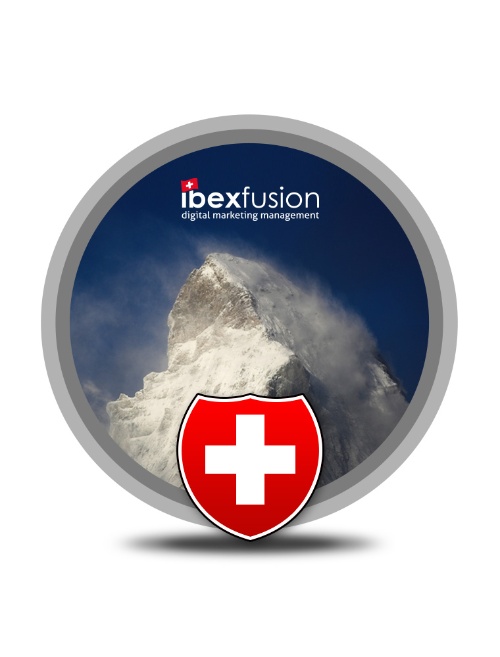 tweebie Services & Consulting show product detailhide product detail
Price:

On request
Version:

1
Description:

The ibexCommunicator is an advising, management and communication tool for your guests and customers. At the same time it is a working instrument for your own time management, meaning optimisation of your internal processes and communication with your team of employees or guests. The ibexCommunicator can be used anywhere and in effect it is your personal digital assistant in everyday work enabling you to administer information centrally. It can also be used to optimise your digital value-added chain and can be used in connection with all media.
Technology:

PHP, Javascript, Symfony 2, HTML, CSS
Categories:

General Business Processes, General Consulting, General Office Automation, General Administrative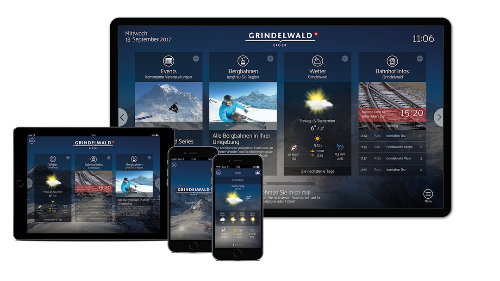 ibexTouchboard Product & Cloud Service show product detailhide product detail
Price:

on request
Description:

The ibexTouchboard is fun and relieves the pressure on employees. The interactive information systems are popular to use, firstly out of curiosity, then in a more targeted way. We conceive touch-screens which are fun, update themselves automatically, convey an image, promote additional sales and keep you up-to-date at all times. The desired contents are produced live and thereby serve your target groups immediately with all the information they need on all the media you want.
Technology:

PHP, Javascript, HTML, CSS
Categories:

General Marketing, General Administrative , General Infrastructure