Cross-border & Product Suitability. Digitalized on service & ISIN level.

Investment Navigator makes suitability accessible and understandable by offering banks, asset and wealth managers around the world modular technology-driven solutions as well as holistic consultancy services to add value to advisory and distribution processes.

The company provides suitability guidance with regards to regulatory, tax, product, and offering management specific requirements and restrictions. Established in 2014, the privately-owned business is headquartered in Zurich. In a very short time, Investment Navigator has become the go-to address for suitability, driving the future of compliance and advisory.
Staffelstrasse 12
8045 Zürich
Schweiz

clientsupport@investmentnavigator.com
http://www.investmentnavigator.com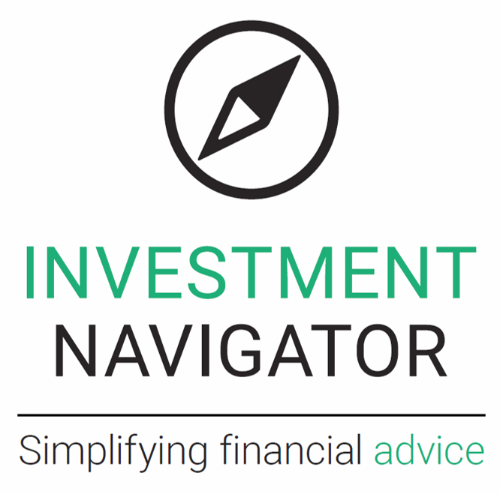 Products