Greenliff is a leading Swiss provider of software services and specializes in software testing, software consulting and software engineering. Greenliff supports digital transformation within the business sector. The company has a constantly increasing clientele, consisting of large and medium sized companies from the telecommunication, medical technology, industry and banking and insurance sectors.
Mr. Markus Pilz | Managing Director

Technoparkstr. 1
8005 Zurich
Schweiz


Products
Greenliff Blueprint Services & Consulting show product detailhide product detail
Description:

The "Greenliff Blueprint" gives you a complete implementation roadmap for your project or program. Based on an assessment of your requirements and a foundation of best practices, it is a plan for both the near-term and the long-term.
Categories:

General Consulting, General Business Processes, General Assessement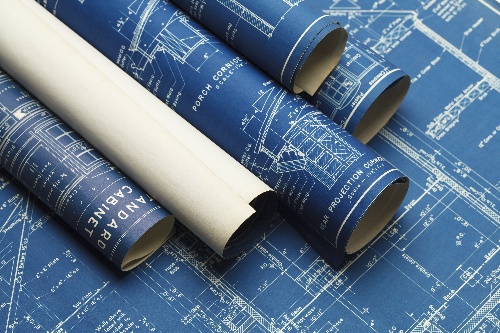 Drive-a-Scrum-Team Services & Consulting show product detailhide product detail
Description:

Greenliff Drive-a-Scrum-Team℠ ist ein Dienstleistungsangebot mit eingebauter Kontrolle, Transparenz und Qualität. Es besteht aus dem eigentlichen Scrum-Team, einer unterstützenden Tool-Box und einer spezifischen Prozess-Methodologie.

Der Kunde nimmt im Team die Rolle als Product Owner ein und gibt die Prioritäten vor. Das Team wird von Greenliff zu rverfügung gestellt und setzt sich aus dem Scrum Master, den Entwicklern und den Embedded Testern zusammen. Aus dieser Methodologie ergibt sich ein agiles Projektvorgehen, welches Offenheit und Flexibilität für die Verwendung progressiver Technologien ermöglicht.
Categories:

General Collaboration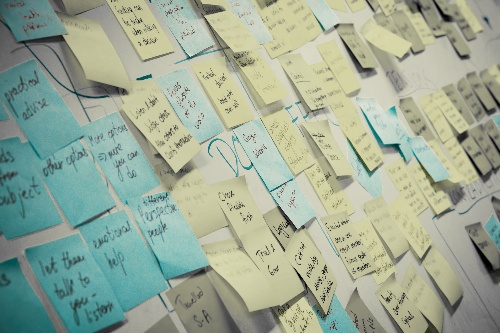 Managed Crowdtesting Services & Consulting show product detailhide product detail
Description:

Beim Managed Crowdtesting kommt das Crowdtesting als zusätzliche Dienstleistung zum professionellen Testing zum Einsatz. Mit dem klassischen Testing stellen wir die Qualität Ihrer Softwareanwendungen auf Systemebene sicher. Beim Crowdtesting werden Ihre Produkte oder Services zudem aus dem Blickwinkel verschiedener User auf einer grossen Anzahl verschiedener Geräte und Browser getestet.

Greenliff Managed Crowdtesting bietet folgende Leistungen:
- Anwender geben echtes und unverfälschtes Feedback
- Auswahl der geeigneten Personas aus der stärksten Crowd der Schweiz mit 10.000 Testern
- Abdeckung der hohen Geräte- und Systemvielfalt
- Projektbegleitung von der Idee bis zur Produktreife
- Zusatzleistungen wie User Experience Studien, Videoanlaysen oder Meinungsumfragen

Categories:

Testing