gopf was founded out of the need to gain valuable insights from unstructured data. 3 years of research in machine learning, human-centred design, and data visualization went into the development of gopf. Today various companies use our expertise to generate value from data and AI.
Herr Kevin Kuhn

Sentimattstrasse 6
6003 Luzern
Schweiz



Products
Finding Pattern in Unstructured Text Data Product & Cloud Service show product detailhide product detail
Description:

Machine learning models are used to transform unstructured text data into valuable insights. The Natural Language Processing (NLP) models help us understand the text data and calculate their similarity to each other. This process works without any data labeling, which saves tedious manual work and allows us to gain valuable insights from the data immediately.

gopf helps companies analyze data such as CRM notes, answers to open questions in surveys, product descriptions, media releases, customer feedback, support tickets, qualitative surveys from market research, and many other unstructured text data and gain valuable insights.

Below are two examples:
* Telephone counseling: anonymous call notes are analyzed to gain more information about the reasons for calls, as well as to identify trends and derive preventive measures.
* University: By means of web-scraping, program descriptions from other higher education institutions are obtained and visualized. This allows a picture of the market and so similar offers from competitors and trends in the market can be analyzed quickly and efficiently and one's own products can be realigned.
Technology:

Machine Learning, Natural Language Processing (NLP), Data Visualization and Humans
Hosting:

in Switzerland
Categories:

Machine Learning, Text Analytics & NLP, Data Quality, General AI, Business Intelligence
Link: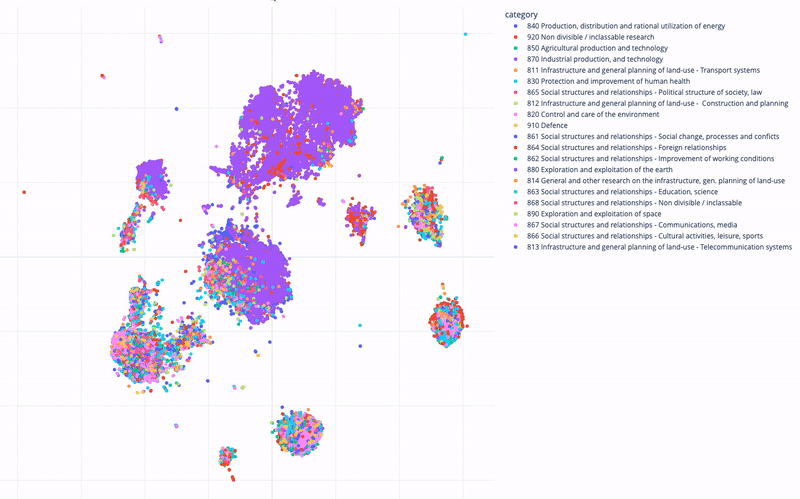 Data Ideation – Come Up With New Ideas for Valuable Data and AI Projects Services & Consulting show product detailhide product detail
Description:

What is the value of your data? With gopf's Data Ideation Process, we help companies identify the potential of their data and what can be done with it.

Together we assess the data and evaluate its quality. We identify relevant stakeholders and jointly develop use cases for exciting, data-driven innovations. The result of the consultation and the workshops is a prioritized list of ideas that can be implemented step by step.

This service is aimed at companies that want to use data profitably and are looking for value-added. Furthermore, the process helps companies that are already on the road with data and AI development to come up with new ideas and prioritize their project pipeline.
Categories:

Business Intelligence, Machine Vision, Machine Learning, Text Analytics & NLP, General Business Analytics
Link: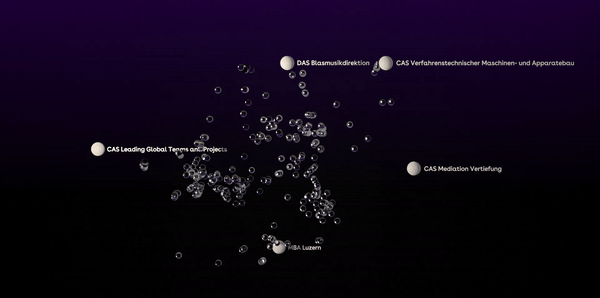 Training of Managers and Teams in Data and Artificial Intelligence Services & Consulting show product detailhide product detail
Description:

The gopf team supports managers and teams in dealing with data and provides insights into the world of artificial intelligence. With exciting, real use cases from the world of Swiss companies, gopf teaches the basics of dealing with data and shows the potential of AI. Furthermore, gopf shows where the limitations lie and how companies can make efficient use and benefit of these new technologies today.

gopf offers different workshops for knowledge transfer, as well as hands-on workshops, where data strategies, data models and AI use cases are identified together. The workshops are individually tailored to each client and can take place both physically and online.

The workshops are conducted and led by the founder of gopf, Kevin Kuhn (kevinkuhn.ch). He is a lecturer at various universities and accompanies people in working with data. His focus is on: Development of data and AI strategies, data quality, data visualization, machine learning, natural language processing, and artificial intelligence (AI).
Categories:

General AI, Machine Learning, Trainings, Data Quality, General Consulting
Link: