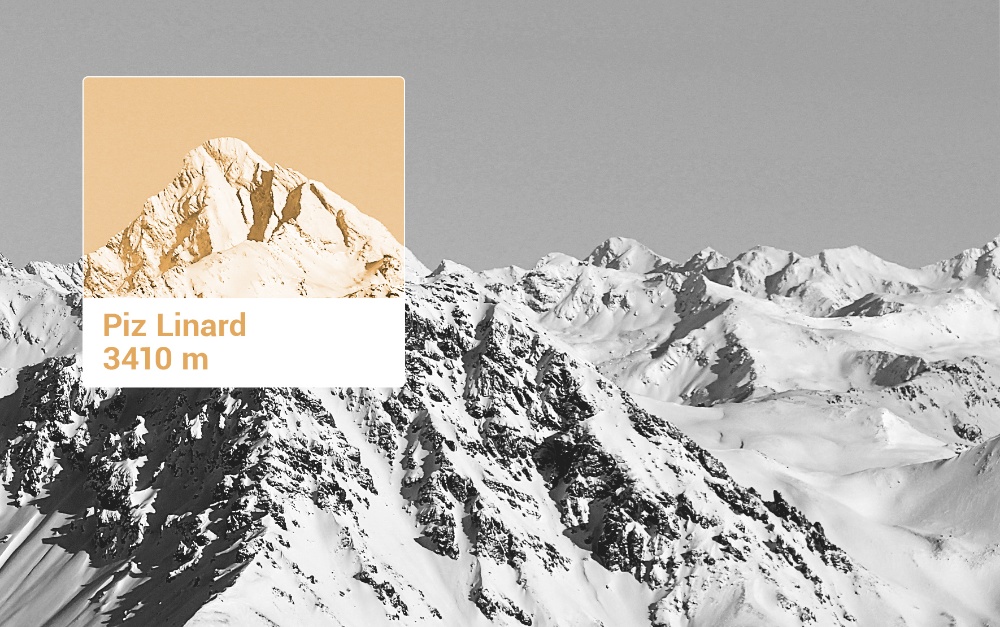 Aarau, Switzerland – 7th September 2020 - Swiss digital content management provider Picturepark® has announced the new features, upgrades, and changes in its "Piz Linard" Release of the Picturepark Content Platform. The release was made generally available on 5th September 2020, it extends the ability for data from the XMP & EXIF metadata standards to be mapped onto Picturepark metadata fields and to be written back into files. An additional key focus of the release includes the introduction of context-aware search suggestions.
The extended support for writing of XMP & EXIF values means that those using Picturepark can choose whether to: map metadata from content as they import it, write it into a file as it is exported or do so in both directions to keep things synchronized. It enables users of Picturepark to manage metadata easily and ensures those who are using exported files to have up-to-date metadata.
Omnichannel platform provider Picturepark have improved user-experience further by introducing search suggestions to guide users in finding content and other data. The search suggestions assist users as they type, by providing a preview of any existing auto-completed content based on context-aware metadata assignments. The new feature continues to assist those with multilingual content or user bases, as all available translations of all typed phrases will be considered when providing search suggestions.
Product Marketing Manager at Picturepark, Olivia Schütt said the following regarding the new release: "We know that metadata is vital to our customers in helping them achieve their aims of having strictly structured content, which is why metadata improvements to better support the XMP and EXIF standards are at the core of this new release. We're also pleased to be able to offer search suggestions, as we know how important it is to find content quickly - and in context; used in combination with our powerful Semantic Relationships, Picturepark users can find what they're looking for faster than ever before."
The Piz Linard release from Picturepark also addresses bug fixes and other areas such as: allowing groups of federated users to be assigned additional roles within Picturepark, other than their role defined through federated authentication. Enabling the metadata of content, including contextual information of tags, to be viewed when content is shared. Import improvements such as progress notifications and rendering procedures for larger imports.
The full list of improvements and changes can be found in the official Piz Linard release notes.
For more information about Picturepark, visit: https://picturepark.com or contact info@picturepark.com.
About Picturepark
Picturepark enables organizations to build purpose-specific solutions that help them to better manage and route any type of content, at any scale.
Picturepark manages file-based and fileless content in a strictly-structured way: featuring content management innovations such as Adaptive Metadata™, semantic relationships and microsites.
Designed API-first and based on a modern technology stack, Picturepark combines the primary benefits of multiple content management disciplines: master data (MDM), product information (PIM), digital asset (DAM) and headless content management.
Picturepark can be used as a standalone content system, as a content integration bus which routes content to other systems and as a platform technology which provides the base for customers or partners to build their own purpose-specific content solutions.