EM – Einfach.Mehr.
EM offers the best services within their sector with over 250'000 quality products and a broad cient service.
"Einfach.Mehr" (transl. simply more) is EM's promise to guarantee customer satisfaction now and in the future. In addition to being a comprehensive distributor, EM offers a 24h-shipping service and is always close to costumers with nine physical branches in switzerland.

150 qualified Electroinstallers will answer unbiased any question around products in your region.
Furthermore there are specialists in light, e-mobility, ecowin and industry available in EM.
Juchstrasse 9
8048 Zürich
Schweiz

e-commerce@e-m.ch
https://www.elektro-material.ch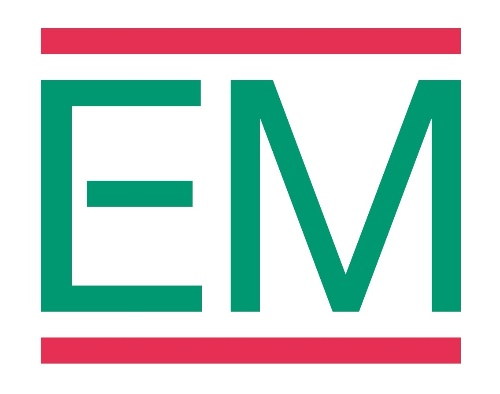 Internships, dissertations and apprenticeships show detailhide detail
We offer internships
We offer apprenticeships