With our software solutions and consulting services we leverage the quality of your decision processes and execution skills by reducing the complexity of heterogeneous information landscapes to the benefit of all employees who need information.
Herr Hugo Olsen

Wassergasse 18
9000 St. Gallen
Schweiz

Tel +41 (0)71 226 86 00
Fax +41 (0)71 226 85 99
info@bwvits.ch
http://www.bwvits.ch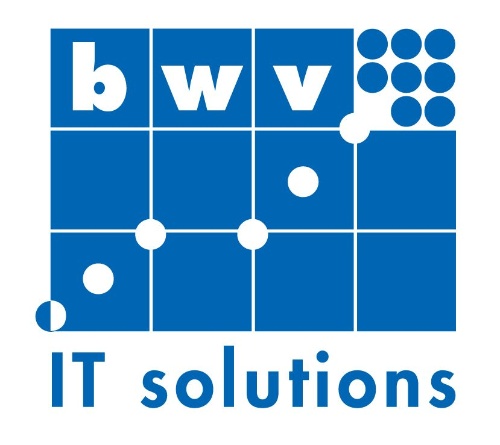 Products
regioBase Product & Cloud Service show product detailhide product detail
Price:

On request
Description:

regioBase is the most comprehensive regional market data base of Switzerland. Detail information under http://www.regiobase.ch.
Technology:

Microsoft SQL2005, .NET Framework 3.5, Visual Studio
Analytische Anwendungen Services & Consulting show product detailhide product detail
Price:

Lösungsabhängig
Description:

Individuelle analytische Lösungen mit Microsoft Technologien
Technology:

SQL-Server, SharePoint, Excel, InfoPath, ASP.NET, JavaScript
Link: