Board is the #1 Decision-Making Platform, empowering people to have a transformative impact on their business by helping them to intuitively leverage their data in a flexible, all-in-one environment. Unifying Planning, Predictive Analytics, and Business Intelligence, the Board platform allows companies to produce a single, accurate view of business information, gain actionable insights, and achieve full control of performance across the entire organization. Using Board, global enterprises such as H&M, Toyota, Coca-Cola, KPMG, Puma, and HSBC have digitally transformed their decision-making processes.
Founded in 1994, and now with 25 offices worldwide, Board International has long been recognized by leading analysts and subject matter experts including Gartner, Nucleus, and Dresner.
Piazza Bernasconi 5
6830 Chiasso (TI)
Switzerland

info@board.com
https://www.board.com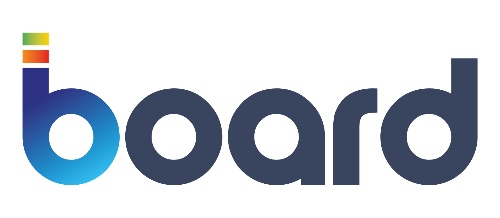 Products
BOARD Product & Cloud Service show product detailhide product detail
Version:

10.1
Description:

BOARD unifies all of the functionality required for decision making in a single platform: Business Intelligence, Performance Management and Predictive Analytics All in One.
Technology:

Cloud & On-Premise
Categories:

General Business Analytics