ANTA SWISS AG is a forward-thinking company in the mechatronic environment - ANTA is a german acronym that stands for up-to-date, sustainable technological applications. We focus on environmentally friendly products that convince.
Herr Thomas Strebel

Hasentalstrasse 3a
8934 Knonau
Schweiz

thomas.strebel@antaswiss.ch
https://www.antaswiss.ch



Products
Hai-App Product & Cloud Service show product detailhide product detail
Version:

1.0.1
Description:

With the Hai-App, urban furniture such as containers and benches can be registered and managed with a smartphone. Emptying, cleaning or repairs can be recorded on the spot, in real time and, if desired, even with a photo. This allows you to keep track of your furniture at all times, place orders with employees on site and increase the efficiency of work processes. The Hai-App is the ideal and free extension to the popular Hai-Insel - a clean and maintained impression of your city or community is guaranteed.
Technology:

Android, iOS, Java, React Native
Hosting:

in Switzerland
Categories:

Mobile, Maintenance and Procurement , Industry 4.0, Apps, General Industry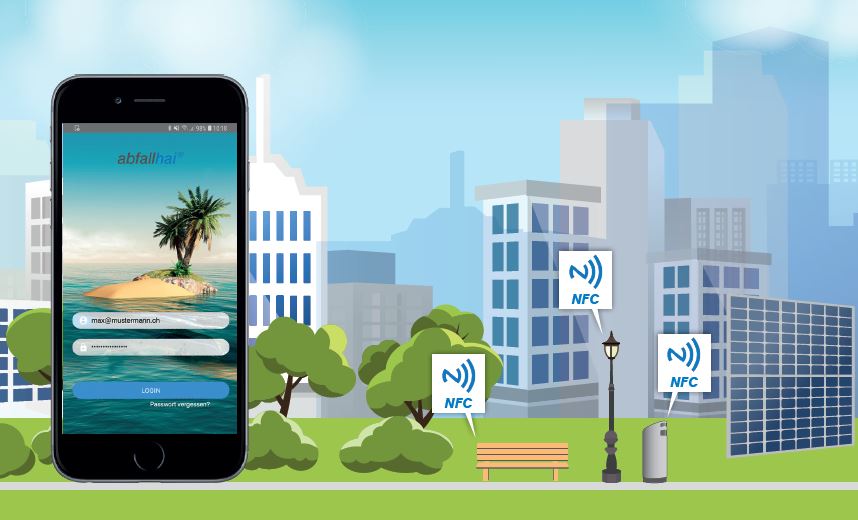 Hai-Insel Product & Cloud Service show product detailhide product detail
Version:

1.12
Description:

You can get to Shark Island with various tickets: from simple container management to waste management using an intelligent measuring system and radio communication. Thanks to the cloud-based infrastructure, it is always up-to-date for all users and can be accessed anywhere at any time.
Technology:

AngularJS, Java, Spring, Play, Hibernate
Hosting:

in Switzerland
Categories:

Software-as-a-Service (SaaS), General Industry, Industry 4.0, General Logistics, Apps