Is the engine slowing down?
Monday 24.03.2014
Christoph Hugenschmidt
Switzerland's leading banks are the country's biggest "software manufacturers", and the financial sector is the most important customer of its software industry. But cost-cutting now tops the agenda. Will Swiss software producers feel the pinch?
People usually associate Switzerland with cheese, chocolate, watches and mountains. Those who read the business press or enjoy thrillers think of bank accounts, gnomes and tax fraud. And those who are really in the know may also think of textile machines, robots and pharmaceuticals. But software?
The likelihood that your man in the street in Shanghai or New York downloads Swiss software on his tablet is fairly low. But he will, nonetheless, come into contact with Swissmade software. For example, when riding an elevator, stepping into a skyscraper or buying foreign currency. Swiss software is embedded in machines and supports the business of banks and insurance companies. And important names like UBS and Credit Suisse not only stand for major globally active banks. They are also Switzerland's biggest software producers. The majority of mid-sized Swiss banks, too, have invested hundreds of millions of Francs into the innovation of their ICT systems in recent years. And the Swiss software industry benefited from those investments. One indicator: During the past four years, the sales of the Swiss software manufacturers grew continuously by between seven and eleven percent annually.
The Swiss financial industry is now under pressure. A dramatic consolidation among private banks is on the cards, and the two leading banks are shedding thousands of jobs—not least in IT— or transferring them to less expensive regions.
Until now it looked as though the local players in the Swiss software industry were even beneficiaries of the sustained crisis of the Swiss financial sector. The banks' downsized IT departments still need new solutions because they have to keep adapting their systems to new regulatory requirements. In addition, most insurers are still sitting on complex and very old systems which urgently require upgrading.
Swiss manufacturers of core bank solutions like Temenos, Finnova, Eri Bancaire and Avaloq have positioned themselves successfully on the Swiss and global markets. The success of Aavaloq during the past twelve months, for example, has been spectacular. Whereas Avaloq's home market is now rather saturated, they have become one of the world's leading banking software producers. In addition to the Royal Bank of Scotland, Avaloq is now also providing one of the major Australian wealth management organizations, the BT Financial Group, with software for its private banking business.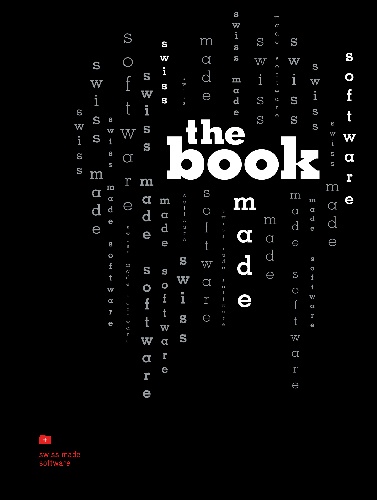 more...
...like this is available on this blog or in this ebook.