Donnerstag 17.09.2020, Ergon AG, Merkurstrasse 43, 8032 Zürich, 8:30 AM – 5:30 PM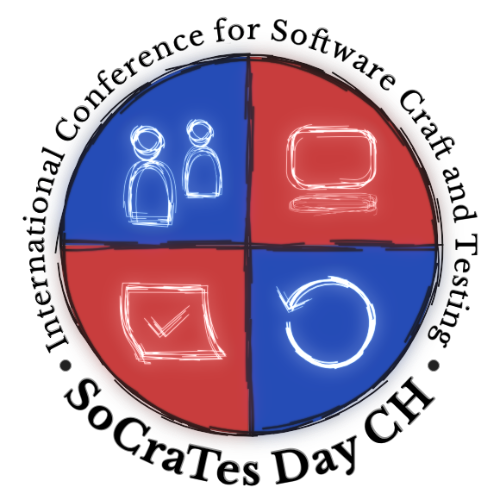 swiss made software cooperates with SoCraTes Day Switzerland. Level-2-members of swiss made software receive a discount of 15% percent on the ticket price.
SoCraTes Day Switzerland is an International Conference for Software Craft and Testing, a single-day version of the full SoCraTes Conferences. It provides an ideal setting for meeting other talented and engaged software crafters, letting us learn from and with each other. The format is Open Space, also known as Unconference, where participants set the agenda, proposing and attending topics they are interested in.
Typically two kinds of activities are called for: discussion rounds and coding workshops. There are no constraints on the topics and attendees often raise questions or challenges they are confronted or struggling with, leading to open-ended exchanges where everyone can contribute their opinions and experiences. This is the spirit that makes SoCraTes such a lasting success - join us at the next event!
The link above points directly towards registration. The promotional code is available upon request.