Swiss banks slow to support local FinTech ecosystem
Donnerstag 19.05.2016
John Hucker
In financial centers such as New York, London, and Singapore, local banks were important early supporters of the development of local FinTech ecosystems. This has not been the case in Switzerland, where grassroots initiatives lead the way.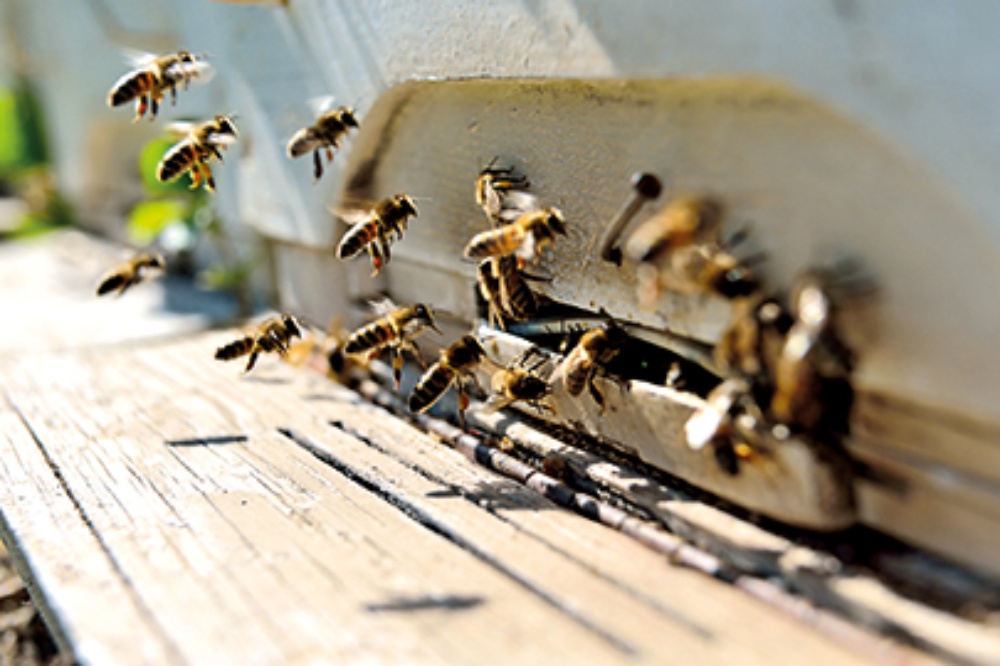 Banks in leading financial centers recognize, there are good reasons to nurture local FinTech ecosystems. They can keep a close eye on developments, access talent, and leverage local competitive advantages. A collection of banks were involved with funding the Partnership for New York City, which established the FinTech Innovation Lab accelerator in 2010. Similarly, in London there are numerous examples of new accelerators (e.g. Barclays Escalator) and venture funds (e.g. HSBC and Santander) In both cities, the banks involved also considered these programs as corporate social responsibility to support local communities.
This approach could be taken in Switzerland, where the BioValley has illustrated the potential of an open innovation cluster which mixes large corporations, startups, investors, academia, and others. Innovation is often more effectively developed outside of large firms, then subsequently reintegrated into the industry once proven so it can reach its full potential impact.
Notably, demand for innovation from large financial services institutions in Switzerland far outweighs local supply. This is why the Swiss banking giants have looked abroad to Silicon Valley, New York, London and Singapore, to establish outposts, hold challenges, setup labs, and launch venture funds. What is surprising is that they have done relatively little to foster more activity at home, especially given Swiss innovation capabilities and need to reinvigorate the Swiss Financial Center after the erosion of banking secrecy. For example, UBS opened its blockchain lab in London, despite arguments it could have been placed in Zurich.
More could be done by industry leaders to address the imbalance between demand and supply for financial technology and innovation. The two big Swiss banks and others have a responsibility to show leadership and ensure the longevity of the Swiss Financial Center. They also have the opportunity to benefit from harnessing the innovation capabilities of Switzerland, which could become a new value proposition.
There are concrete steps which should be taken. First, support local incubators, where new early stage innovations are taking shape. Another logical step would be to help solve the funding gap for early stage ventures by supporting a joint fund to help these startups reach product market fit. Finally, once proven, Swiss banks should make partnerships and acquisitions to integrate homegrown innovations into their platforms.
If this can be done successfully, Switzerland will not only have the capability to supply local demand, but to become an important supplier of financial technology and innovations to global markets.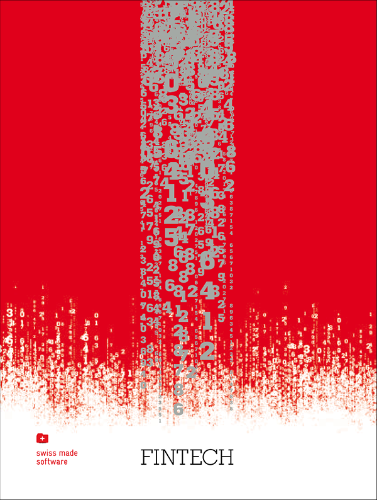 more...
...like this is available here.