Montag 12.09.2016
Christian Walter
Text only available in English.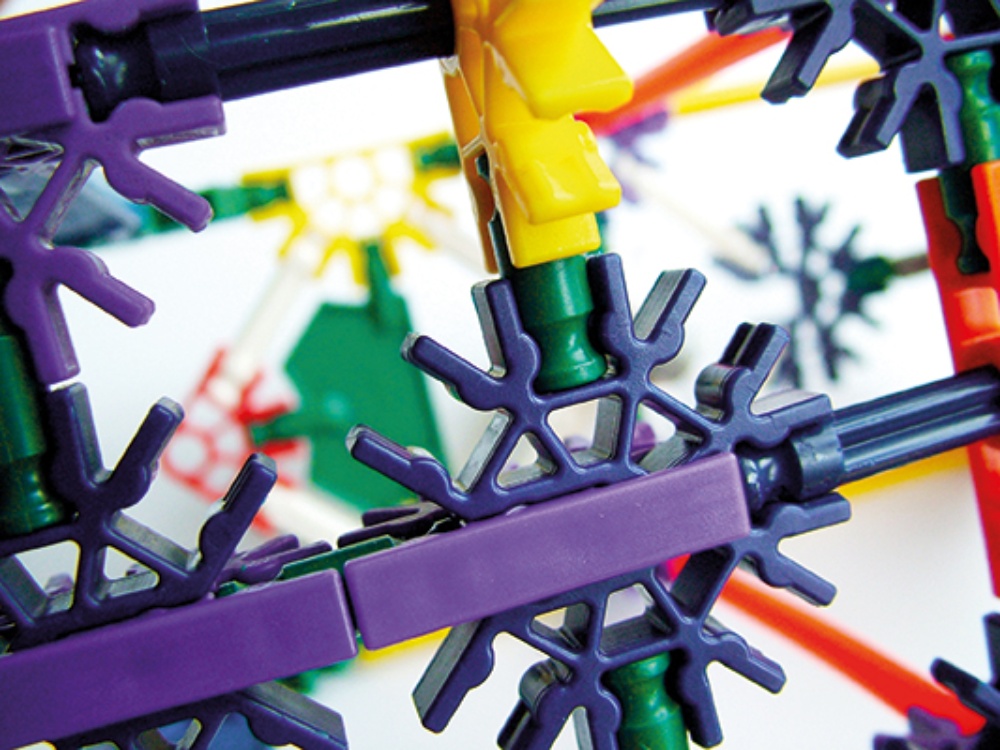 The idea that business processes should be defined by logic and not technology sounds almost old-fashioned by modern standards. Unfortunately, more often than not, it is technology that ends up taking the driver's seat. Hoping to change this, Crossing-Tech developed Connectivity Factory™, a middleware tool that aims to provide interoperability between financial and back office applications, proprietary and legacy systems, transaction protocols, and web services. "When you move data from your ERP to your CRM, it shouldn't matter if this is Salesforce or Sugar, even if you just switched out the system," says James Nauffray, founder and CEO of Crossing-Tech.
Industry specific expertise is key. "We focus on companies in the financial services, real estate, and software sectors. This enables us to quickly deliver value to our clients," says Nauffray. But Crossing-Tech can also work when business expertise has been outsourced. A good example is its partnership with Multifonds, an independent ISV that specializes in software for fund accounting, portfolio accounting, and investor services.
Crossing-Tech is more than just a white-label provider. The company focuses on forming long-term, symbiotic partnerships with solution vendors. In cases like this, Crossing-Tech earns its money through a shared-revenue model. Projects must be executed well and on schedule for Crossing-Tech to earn its cut.
The idea behind Connectivity Factory™ goes beyond just a platform to support standard integrations. "We call it maximum agility – not touching any processes at all. Operational agility is a fundamental requirement nowadays. Our clients need to adapt quickly and embrace digital transformation, while simultaneously continuing to utilizing the full capacity of their existing systems," says Nauffray.