Tuesday 29.10. – Wednesday 30.10.2019, Basel, 8:30 - 17:00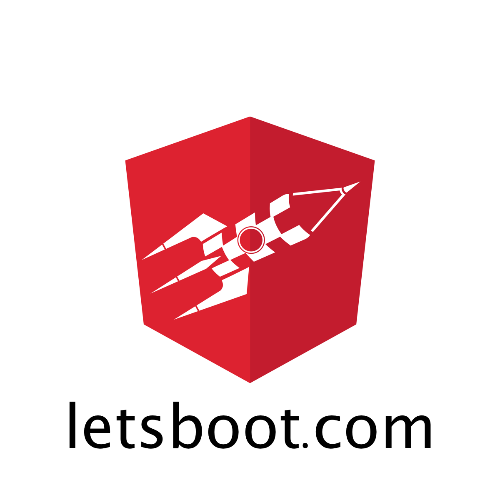 swiss made software cooperates with "letsboot.com". Level 2 members receive a discount of 10% off the course price.
Hands-On bootup training to build single page applications with Angular and TypeScript. Within two days we build a comprehensive example application and look at component composition, templating, architecture, backend integration up to end to end testing, continuous integration as well as deployment. For teams we offer customized in-house courses ranging from two up to four days based your your requirements and skills offering beginner as well as advanced topics.
The link above points directly towards registration. The promotional code is available upon Aequest.