TAS Helvetia is a dynamic and motivated team of professionals, with both banking and technical expertise, providing solutions for the Swiss banking and finance industry.

APIA LoanBox is a modular and easily adaptable solution for loans and mortages.
Via Serafino Balestra 22A
6900 Lugano
Schweiz

Tel 091 985 40 60
solutions@tasgroup.ch
http://www.tasgroup.ch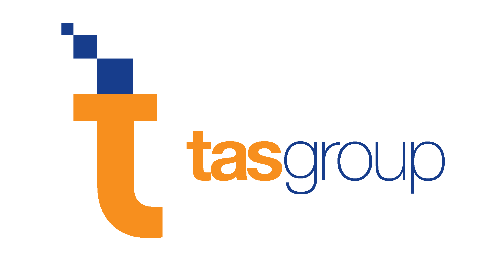 Products
iB@nking Product & Cloud Service show product detailhide product detail
Description:

The latest mobile banking solution, offering all basic features (information, transactions, ..) as well as a powerful marketing platform, respecting the highest security standards.
Built to be interfaced with the most used core banking systems, can leverage on the existing e-banking system features (profiling, ...).
Technology:

iOS, Android, Windows Phone
Categories:

E-Banking
APIA LoanBox Product & Cloud Service show product detailhide product detail
Description:

APIA LoanBox improves productivity and quality of processes for mortgages, construction funding, personal financing and corporate lending.
It drives the complete management of the loan lifecycle, from the very first customer request through to back office activities, via specialised workflows supporting analysis and approval, redaction and printing of contracts. In addition, APIA LoanBox manages all events following the loan disbursement, like increases, repayments, renewals, change of interest rate or transfers to reserve.

APIA LoanBox is a completely web-based solution for loans management, supported by workflows specific to individual products and processes. APIA LoanBox guides users in their work, providing real-time access to all relevant information.
Its completely paperless approach reduces risks associated with manual operations. An automatic supervision system guarantees data quality and reduces effort in document reviews. By integrating business logic with its workflow process and carefully coordinating all activity roles, more loans can be managed with fewer resources, increasing productivity and taking out redundant activities.
Technology:

Web-based (Java)
Categories:

Banking Systems
TellerOffice Product & Cloud Service show product detailhide product detail
Description:

TellerOffice© handles all typical teller activities (withdrawals, deposits, exchange operations, ..) and all peculiar aspects related to passbooks (updates, reprints, ..) with a bidirectional real-time interface to the accounting system.
Of course, daily cash controls and the related differences management are also covered.
Withdrawals limits (and related penalties) can be managed on a daily, weekly, monthly or yearly base.
Furthermore, deposit bonds can be issued, printed and redeemed; a feature dedicated to interests payment is also available.
Categories:

Banking Systems