Our focus: data, data, data!

OMIS AG is focusing its services and products on the various aspects of data quality: migration, synchronisation / reconciliation, test automation, test management.

With our solution OMrun we deliver "data quality for changing systems".

The goal of OMrun is the automated and rule-based comparison of data from any heterogenous source and the creation of easy-to-use results.
Bankstrasse 6
8610 Uster
Schweiz

Tel 044 942 50 00
info@omis.ch
http://www.OMrun.ch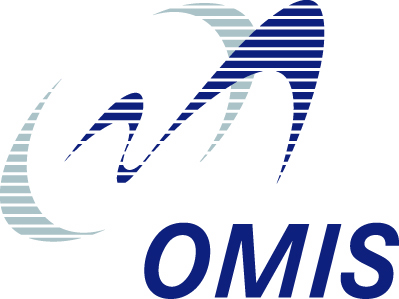 Products
OMrun - Qualität für Daten Product & Cloud Service show product detailhide product detail
Price:

depending on requirements
Version:

2.12.1
Description:

OMrun checks structured data from any heterogenous data source rule based and automated and provides the results of the check for further processing (test automation).
OMrun is made for migration, synchronisation / reconciliation projects in complex environments including large amounts of data and a high standard of data quality.
Technology:

Microsoft .net, C#
Categories:

Business Intelligence, Testing, Data Quality, General QA
Link: