Geocloud is one of Switzerland's leading GIS companies. We create integrated, intelligent solutions for the web-based use of geodata and factual data, tailored to each of our customer's individual needs. As an ICT service provider, we offer services and products for information and data logistics, as well as secure and reliable data retention. Our core competences include technology standards and GIS customer solution implementation, consultation and support on modern platforms.

Geocloud is your point of contact for high quality, intelligent solutions and services. If you model, process, manage and/or publish information and data with a spatial dimension, then we are the specialists for you.

Herr Daniel Hodel | CEO

Wagistrasse 4
8952 Schlieren
Schweiz

Tel +41 43 501 53 00
info@geocloud.ch
http://www.geocloud.ch


Products
geoDocs® Product & Cloud Service show product detailhide product detail
Description:

GeoApps® geoDOCS
Your secure file storage in Geocloud's Swiss data Centers

GeoDOCS enables you to intelligently store, structure, share and find your documents. The application is a Dropbox* with intelligence. During upload, the files are being analyzed by intelligent algorithms, which tag them with keywords based on their content and subsequently generate a tag cloud for each document. The result: finding the right document is quick and easy. With geoDOCS, time and resource consuming searching is over!

Hosting:

in Switzerland
Categories:

Project Management, Reporting, Government, Data Management, Collaboration Portals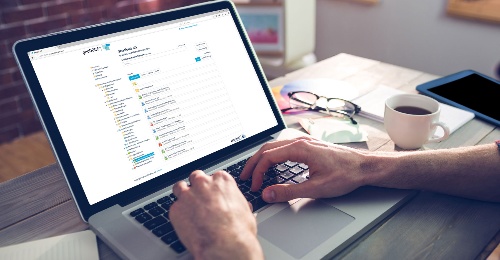 infraCockpit® Product & Cloud Service show product detailhide product detail
Description:

infraCockpit®
The intelligent management system for infrastructure management

infraCockpit provides administrations of municipalities, cities, cantons and associations with a powerful app for their planning and implementation of strategies. Its action plans allow for an optimal creation of strategic measures and the visualization within its integrated GIS client. Extensive analyses enable the responsible administrative members to gain an optimal overview over the existing infrastructure. The visual representation of infrastructure data and their related action plans, as for instance restoration or replacement, guarantee a perfect insight into pending activities.
Hosting:

in Switzerland
Categories:

General Assessment, General Business Processes, General Business Analytics, General Development Tools, Government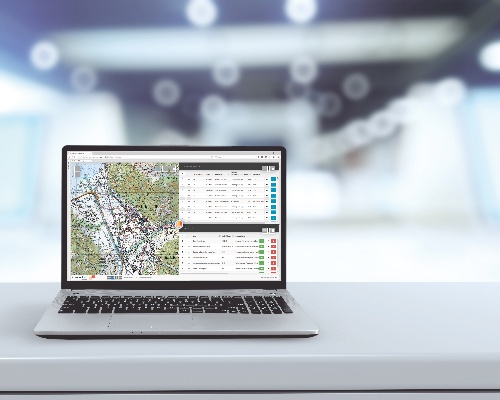 GIS-Software Services & Consulting show product detailhide product detail
Price:

prices on request
Description:

Customised GIS solutions

Geocloud can help you configure ArcGIS, GEONIS and WebOffice platforms, and maintains more than 400 GIS databases using Microsoft SQL Server and PostGIS.

We have many years of experience with all Esri, Geocom and SynerGIS products, as well as open source environments, and can guarantee you complete support with data processing, data analysis and data tracking.

ArcGIS platform
ArcGIS is the most powerful software for creating maps and analysing information. The ArcGIS platform offers a variety of ways to use geographic data for the development of solutions or for decision making – for industries and organisations of all sizes.

GEONIS by VertiGIS
GEONIS is based on ArcGIS technology from Esri and offers comprehensive GIS solutions for the professional analysis and processing of geospatial information.

WebOffice by VertiGIS
WebOffice offers specialised solutions for various fields. Benefit from our project experience and our resulting evolution. Existing specialised systems can be seamlessly integrated. Geocloud is an official Swiss distribution partner of WebOffice by SynerGIS.

Want us to help you find the right solution for you? Feel free to get in touch with us.
Technology:

ArcGIS, GEONIS and WebOffice
Hosting:

in Switzerland
Categories:

Product Information Management (PIM), Reporting, Government, General Cloud (as-a-Service)