Winoffice AG is a leading provider of comprehensive business software solutions (including mobile CRM and ERP) for small and medium size enterprises. Since its first launch in 1988, over 9000 SMEs have chosen Winoffice Software as their business engine.
Herr Josef Mercurio | lic. oec. HSG

Bösch 69
6331 Hünenberg
Schweiz

Tel 041 769 80 00
josef.mercurio@winoffice.ch
http://www.winoffice.ch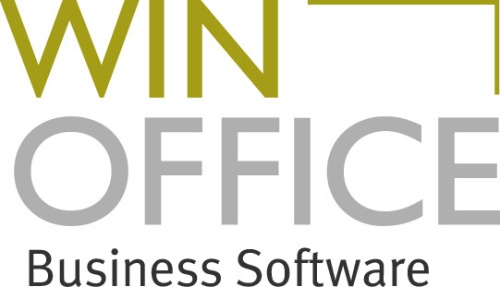 Products
Winoffice Prime - The Business Engine Product & Cloud Service show product detailhide product detail
Price:

Modular per concurrent user
Version:

4.4
Description:

Winoffice Prime is different. 100% Internet enabled, equiped with an integrated development environment which allows for complete adaptation and automation and, not for least, with seamlessly integrated standard functionalities covering all business and communication processes.
Technology:

Microsoft .Net, MS SQL Server, MS IIS, Webservices, Mobile CRM/ERP
Categories:

General Administrative , Project Management, Complete ERP Software, Customer Relationship Management (CRM), Document Automation
Link: