Your entire IT infrastructure installed in 15 minutes and made available for each employee individually.

swiss cloud computing ag is a leading Swiss Cloud provider for independent software vendors (ISV) and ICT resellers with a focus on SMEs.

swiss cloud computing ag transforms existing work environments into its Swiss Cloud and then makes them available to the customer from a central platform. Instead of setting up individual workstations locally with considerable effort, the ISV or ICT reseller can use the web portal of swiss cloud computing ag to set up an entire workstation automatically and independently within 15 minutes. Among other services, they can choose from more than 150 programs, with the range being continuously expanded. Today, the platform already counts more than 6000.
Mr. Vito Critti | CEO & Founder

Räffelstrasse 32
8045 Zürich
Schweiz

Tel 041 511 33 33
info@swiss.cloud
https://swiss.cloud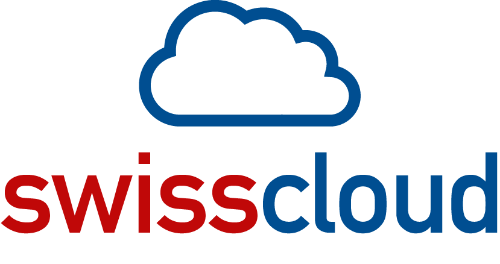 Products
myDESKTOP Product & Cloud Service show product detailhide product detail
Description:

- Windows Desktop
- Microsoft Office
- Standard Tools
- Live Backup
Hosting:

in Switzerland
Categories:

Platform-as-a-Service (PaaS), Infrastructure-as-a-Service (IaaS), General Cloud (as-a-Service), Cloudserver/Virtual Machine, Desktop Virtualisation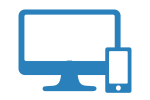 myAPPS Product & Cloud Service show product detailhide product detail
Description:

- extensive SME software catalog
- Data exchange between different software applications
- Can be integrated with myDESKTOP
Hosting:

in Switzerland
Categories:

General Cloud (as-a-Service), Software-as-a-Service (SaaS), Infrastructure-as-a-Service (IaaS), Platform-as-a-Service (PaaS), Cloudserver/Virtual Machine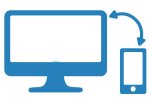 mySERVER Product & Cloud Service show product detailhide product detail
Description:

- manage RAM, CPU and Storage independently
- Instance from ab 2GB, 1CPU, 50GB storage
- myFILESHARE
- myBACKUP
Hosting:

in Switzerland
Categories:

General Cloud (as-a-Service), Platform-as-a-Service (PaaS), Infrastructure-as-a-Service (IaaS), Cloudserver/Virtual Machine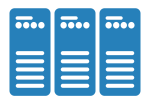 myMAIL Product & Cloud Service show product detailhide product detail
Description:

- 25GB storage
- Live Backup
- Your Domain
- Webmail
Hosting:

in Switzerland
Categories:

Groupware/Virtual Office, Unified Communications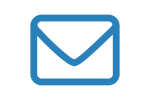 myFILESHARE Product & Cloud Service show product detailhide product detail
Description:

- 25GB storage
- Windows-, Linux-, Apple-, Android- and Webclient
Hosting:

in Switzerland
Categories:

General Cloud (as-a-Service), Function-as-a-Service (FaaS), General Collaboration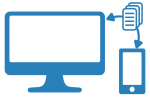 myBACKUP Product & Cloud Service show product detailhide product detail