Onedot's artificial intelligence (AI)-driven software helps businesses reduce manual work in product data management by 8x, speed up time-to-market by 90% and increase revenue up to 10%. Onedot makes this possible by radically improving data quality–automating the data integration, cleaning and categorisation process.

Onedot features a user-friendly web interface designed for non-technical users. Unlike traditional rule-based ETL or scripting tools, Onedot is a 'plug-and-play' system that continuously learns from business expert feedback and adapts to constantly changing data formats, structures, and nomenclatures.
Mr. Bernhard Bicher | CEO

Rütistrasse 16
8952 Schlieren
Switzerland

Tel +41 43 508 50 96
info@onedot.com
http://www.onedot.com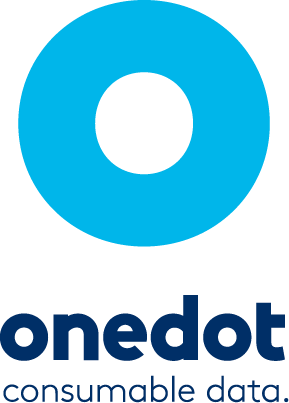 Internships and dissertations show detailhide detail
We offer internships
We offer positions for dissertations

Products
Onedot Data Preparation Service Product & Cloud Service show product detailhide product detail
Description:

Increase E-commerce conversion rates by upto 56% and reduce manual effort 8x. We make this possible by using artificial intelligence to radically improve data quality, automatically cleaning, categorising and integrating product data.

Categories:

Data Mining, Software-as-a-Service (SaaS)