One.Thing.Less Ltd. was incorporated in January 2018 with the purpose of offering platform services related to personal data management to individuals and companies, such as facilitating requesting information from and answering related requests by companies based on the rights established in the EU's "General Data Protection Regulation" (EU 2016/679) and other data protection laws. One.Thing.Less had its services, organization and controls audited by Ernst & Young based on the globally applicable ISAE 3000 standards.
Mr. James Aschberger | Founder & CEO

Bächaustrasse 63
8806 Bäch SZ
Schweiz

info@onethingless.com
https://www.onethingless.com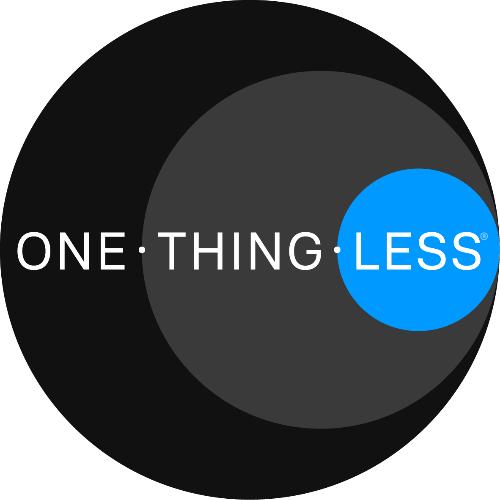 Products
OTL Mobile iOS App Product & Cloud Service show product detailhide product detail
Price:

Free for end users
Description:

The One.Thing.Less app empowers you to take control over the use of your personal data by companies in a way that is simple and secure. Giving you One.Thing.Less to worry about.
Categories:

General Automation Technology, General Assessment, Platform-as-a-Service (PaaS), General Knowledge Management, General Administrative