Multilateral AG is a fully independent and innovative IT company based in Kloten, Switzerland.

Since 2004 multilateral AG is specialized in development customized IT solutions for the financial industry as well as other sectors. We also provide hosting and infrastructure solution according to FINMA regulations.

With UnRiskOmega multilateral AG developed and distributes an innovative software solution for buy side financial institutes such as banks and asset managers to analyze, simulate and monitor investment portfolios

Weierstrasse 10
8302 Kloten
Switzerland

Tel 044 800 80 90
sales@multilateral.ch
http://www.multilateral.ch


Internships and dissertations show detailhide detail
Products
UnRiskOmega Product & Cloud Service show product detailhide product detail
Description:

UnRiskOmega is an innovative solution to simulate, analyse and monitor investment portfolios. The solution offers an easy-to-use and clearly structured process as well as a wide range of analysis and advisory features to support banks and asset managers in the advisory process and creating investment proposals for their clients. The analysis is based on mathematic concepts and controls to meet banking regulations. The intuitive handling helps the users to adjust and shift client portfolios rapidly and the risk calculation will be recalculate immediately.

UnRiskOmega is a web based, responsive and device independent application which allows banks and asset managers to support their advisors to explore new ways. UnRiskOmega can be a substantial component within a client meeting, used on a tablet device, to give the client memorable advisory experience.
Categories:

Banking Systems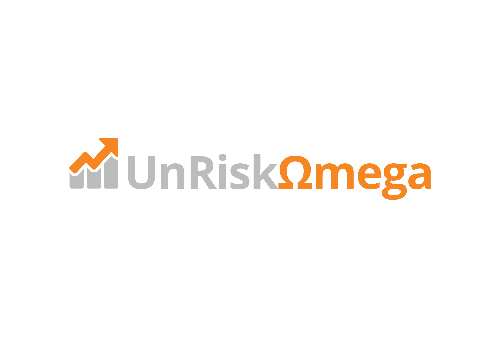 Monday 22.08.2016

Advising with transparent risks

Even banks and asset managers are feeling the pressure of digitalization. Two trends are meeting head-on: First there are robotic advisers, who simply want to replace human advisers altogether, and then there are the companies who believe in the added value of human interaction.