Loomion develops premium solutions to improve corporate governance - the Leaders' Choice.

We provide solutions for the digital exchange of information, readily - simple, solid and safe.

Call us to get a free demo: +41 61 500 16 25 or contact us by email.
Herr Markus Bosch | COO

Steinengraben 18
4051 Basel
Schweiz

Tel +41 61 500 16 25
info@loomion.com
http://www.loomion.ch


Products
twelve Directors Portal Product & Cloud Service show product detailhide product detail
Price:

upon request
Version:

3.1
Description:

loomion makes your Board communication and collaboration for meetings efficient and secure - wherever you are. Loomion's Board Portal and digital Board Rooms bring the governance of large and mid-sized corporations, investments funds and trusts to the next level.

Call now for a free consultation!
Technology:

Microsoft SharePoint, .net, ,iOS
Categories:

General Business Processes, General Collaboration, General Office Automation, General Administrative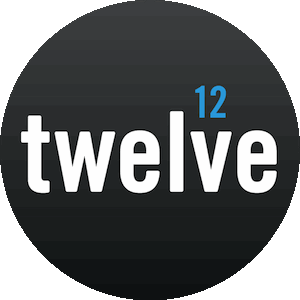 PROFUND Product & Cloud Service show product detailhide product detail
Price:

on request
Version:

1.1
Description:

loomion PROFUND is a solution that is tailored to the specific needs of investment fund corporate governance.
- Simple and intuitive navigation
- Fully secured Board information available in one spot
- Workflow-enabled administration interface supports efficiency of the Board office
- Powerful communication tools to poll board members about agenda issues or time and place of next meetings
- Based on Microsoft SharePoint and on-premise installation to ensure full control over data
- Multiple Board office accesses for one PROFUND platform

loomion PROFUND Key Features
- Streamline Board communication: Secure exchange of information in real time - no matter where in the world you are
- Ultra-secure transmission of information
- See information pertaining to your upcoming meetings instantly
- Modern, intuitive and consistent user interface enables easy handling
- Better and more effective cooperation of the Board through surveys, voting and circular resolutions
- Centralized and structured repository of relevant Board information (archiving system)
- Enabling traceability: track the who, what, and when regarding information access
Technology:

Microsoft SharePoint, .net, ,iOS
Categories:

General Administrative , Business Process Management / Workflow, Online Collaboration, Task Management
Link: