JMC Software AG, in Rotkreuz, is a leading provider in the field of software development and System Integration based on Microsoft products. The development of innovative software products, as well as IT services in our own Data Center are the company's core business. JMC Software AG is characterized by many years of experience, excellent technology expertise and broad solutions and integration expertise. As a software and e-commerce specialists, we develop your digital strategy.
Herr José Lopez | CEO

Riedstrasse 1
6343 Rotkreuz
Schweiz

info@jmc-software.ch
http://www.JMC-Software.ch

Products
IT-Services Services & Consulting show product detailhide product detail
Description:

Suitable IT-service options for every company

We provide IT support services to small and medium businesses and to authorities.

Since 1996, we are glad to assist you with any questions you may have concerning to networking activities, clients and servers.
Our largest strengths are our know-how and IT competence, through them our team is able to work on the highest level.


Individual IT Support

Pay only what you need! Book a Service Level subscription or a flexible IT support to your needs. Per remote maintenance, we also offer a 24/7 support.


Our IT Services and Solutions

• IT Support
• Network support
• IT Consulting and conception
• Managed Services
• monitoring
• Storage solutions
• Server Housing
• Private & Public Cloud Solutions
• License Management
• Desktop and application virtualization
• Remote Backup and Remote Management (Client / Server)


This speaks for JMC Systems

• experience since 1996 in IT support of Swiss SMEs, public authorities and NGOs
• Certified partner of major IT manufacturers
• Competent support of Windows systems
• Take care of smaller networks with management tools of Enterprise Category
• Regular reports on the status of your IT
• inventory software and license management
• Proactive IT Support
• Flexible pricing models according to your individual requirements
• 3 redundant Swiss data centers


"IT Full Service" from one source

We offer IT consulting and conception of your networks to optimize and implement your IT landscape. We offer everything to optimally increase your workflows, the quality and effectiveness. Your individual tailored solutions guarantee stability and data security and optimum performance. With tailored systems and active monitoring our IT support ensures a smooth flow in your IT landscape.
Technology:

Managed IT-Services
Categories:

General Infrastructure, General Assessment, General Business Processes, General Security, General Consulting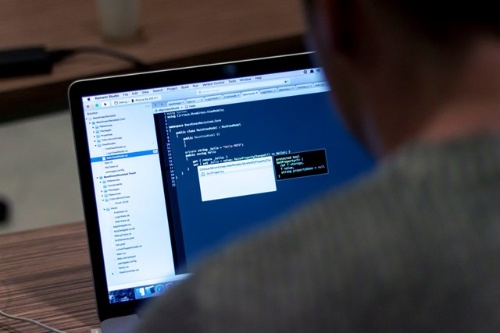 Software Engineering Services & Consulting show product detailhide product detail
Description:

More than 20 years of experience in software development

Software - for your individual needs

• You need a custom software?
• You don't have your own software development?
• You are developing software, but do not have enough own resources?
• Assistance in renewing your development processes?
• You need support for technologies such as Microsoft .NET or SQL Server?


E-Commerce

As a software and e-commerce specialist, we develop your digital strategy, design and implement your individual e-commerce solutions and support you in shop management, including high qualifying hosting solutions.

Our e-commerce services are complemented by a full range of software quality assurance, implementation of load and performance tests with existing systems or new projects


Expertise and the latest technologies

In numerous projects we have acquired in-depth knowledge of existing technologies. This will benefit you in the development of new software and also in the maintenance and enhancement of existing software.

Our expertise is primarily in .NET, ASP.NET, WPF, WCF, Silverlight, AJAX, COM, XML, XSLT, Active Directory, Java, VBA, MS-SQL and Windows Embedded.

In our JMC Technology Center we are testing early new technologies into internal projects. This will benefit you to integrate new technologies early in the market with low risks.


Web Applications

We offer solutions for:
• static or animated web pages
• database-based solutions
• E-Commerce and E-business systems
• CRM portals or intranet solutions

For Web / Portal solutions we use both open source, as well as .NET Tools.


SOA

You benefit from an extensive expertise of our experienced software architects and SOA experts, we offer development and operation of a service-oriented architecture (SOA).


Desktop Applications

We develop customized software application that match your needs and that the software fits in your individual IT environment.

We pay a particular attention to time and cost efficiency.

We realize software individually tailored to your needs.

We put your requirements into a profitable solution, using agile methodology. We can advise you about the advantages and disadvantages, the technical conditions and current market conditions of your desired solution.
Technology:

Software Engineering
Hosting:

in Switzerland
Categories:

General Business Analytics, General Consulting, General E-Commerce, General Development, General Programming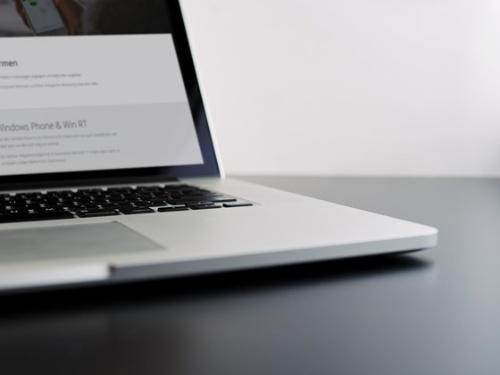 Managed E-Commerce Hosting Product & Cloud Service show product detailhide product detail
Price:

Individuell
Description:

Short loading times, attractive product presentations, mobile-friendly websites, highly secure payment - what your customers expect. As the leading Swiss provider of managed e-commerce services, we are your partner from the initial idea to the finished hosting solution.

We have many years of cross-industry experience in the managed hosting of individual e-commerce systems. Our solutions cover your requirements, provide the highest level of performance with maximum security and are located in central Switzerland.
Technology:

Managed E-Commerce Hosting
Hosting:

in Switzerland
Categories:

General E-Commerce, Infrastructure-as-a-Service (IaaS), Online Shops, Cloudserver/Virtual Machine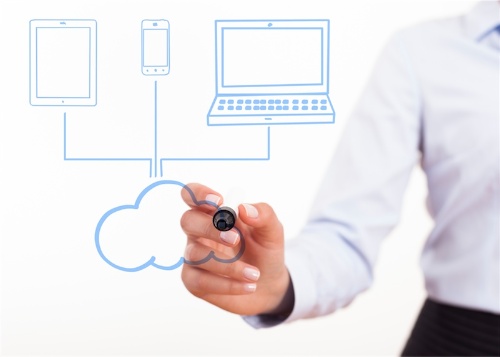 JMC Virtual Workplace Product & Cloud Service show product detailhide product detail
Price:

Individuell
Description:

Highly efficient and virtual workplaces for your business

JMC Software AGs strong price and performance offer

Let your employees access their personal virtual workspace in the office and from anywhere via remote desktop. Save yourself the complex administration, maintenance and patching of your existing IT infrastructure. With our cloud terminal servers you will be able to control all services over a single interface in the future. Provide your employees with centrally installed software packages, which are not dependent on a certain end device.

Brief explanation

A virtual workspace is a virtual desktop that is available to you around the clock and from anywhere (stationary computer, laptop, tablet, smartphone, etc.). Only requirement: Internet access. All programs needed for work can be installed in your virtual workspace. We ensure all security and antivirus updates, as well as the complete data backup! Your virtual workspace is located in its own, state-of-the-art server in our Swiss data center.
Technology:

Citrix
Hosting:

in Switzerland
Categories:

General Cloud (as-a-Service), Desktop Virtualisation, General Security, Cloudserver/Virtual Machine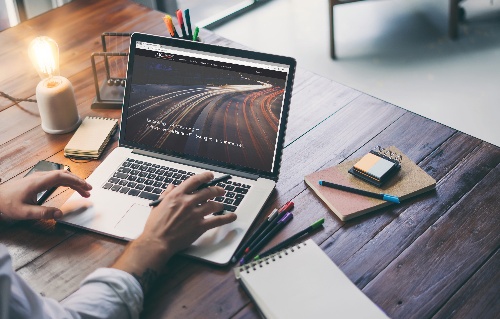 Managed IT-Services Cloud Solutions Product & Cloud Service show product detailhide product detail
Description:

Individual and safe - our JMC Cloud solutions

Your digital success is our motivation

We offer you individual and secure web hosting, cloud hosting, managed and server hosting with maximum availability. And everything to reasonable prices with personal professional service.

Take advantage of the best service

Our tailor-made solutions offer you the latest hardware, software and professional service. With us you can expect a personal service by phone, email and ticket system 365 days a year. We guarantee a failure safety of more than 95% through our 3 central Swiss redundant data centers.
Technology:

Dedicated Private Clouds
Hosting:

in Switzerland
Categories:

General Cloud (as-a-Service), Infrastructure-as-a-Service (IaaS), Cloudserver/Virtual Machine, Dedicated Private Clouds