Gango the fair Service- and Contract-marketplace. Who, where, what, how, when and at what prices searches or offers. Put to tender, request, place, rate or let search and offer. Gango matches service requesters and suppliers – locally and globally.

4012
Basel Basel
Schweiz

Tel +41 79 625 27 41
info@gango.com
http://www.gango.com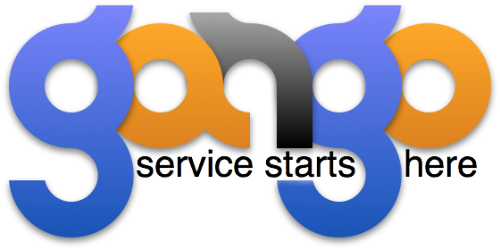 Products
gango.com Product & Cloud Service show product detailhide product detail
Price:

free base usage
Version:

agile kaizen CIP
Description:

The marketplace for local services. Who offers or requests what service, where, when at what price and quality. You have a job that needs to be carried out? With Gango you can request, compare and assign services free of charge. It is up to you whether you want to go for the lowest bid or whether you also value quality. You want to carry out a job? With Gango you can easily search for assignments and place your bid free of charge. You can also advertise your services in our Yellow Pages and receive notifications when a matching assignment is placed.
Technology:

cloud service, HTML5, CSS3, JSON, XML, GETOTAG, GeoRSS, Reverse Auction, RFP, RFA, e-RFx
Categories:

Online Shops, Online Transaction Systems
Link: