FROX AG is a young, innovative software system house. We are a leader in the area of Unified Communication Network Management as well as in the area of optimizing operational processes. FROX offers state-of-the-art-solutions in the field of telecommunication, services and industry.
FROX AG

Feldbachstrasse 80
8634 Hombrechtikon
Schweiz

Tel +41 55 254 12 54
office@frox.ch
http://www.frox.ch

Products
atiras Product & Cloud Service show product detailhide product detail
Price:

on request
Description:

Atiras customers appreciate the increased flexibility and independence in the implementation and operation of high-end Unified Communication solutions. Atiras is a scalable, multi-tenant capable, all-in-one management platform. As option is a powerful attendant solution for the reception desk available.Thanks to Atiras you can integrate Avaya and Cisco UCM seamlessly in your operations, and efficiently manage, bill and monitor these operations. Thanks to our partner network, we are never far away, both in Switzerland and abroad
Technology:

Cisco, Avaya
Categories:

Business Process Management / Workflow, General Collaboration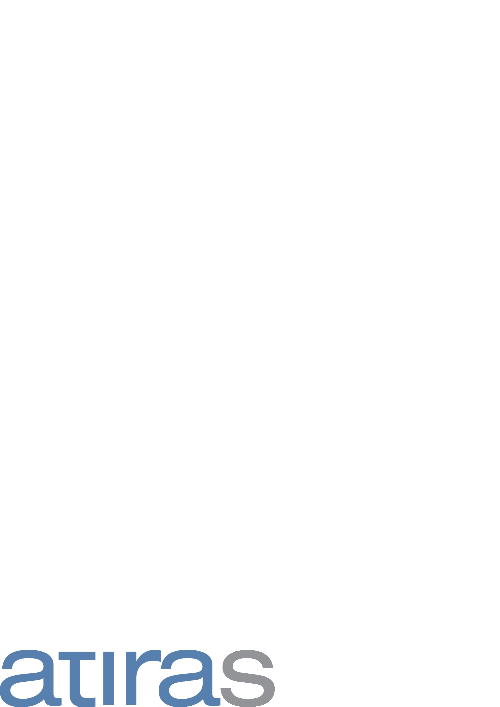 talkbase Product & Cloud Service show product detailhide product detail
Price:

on request
Description:

This communication solution offers demanding customers from all over the world integrated, multi-client-capable UC functions based on Skype for Business (Lync) und Cisco. Talkbase ensures that incoming calls can be accepted and forwarded in an efficient and professional manner by telephonists and receptionists.

Improve your communication with our smart and innovative solution which adapts to your needs, and increase your company's productivity at the same time.

The web-based attendant solution talkbase was developed by FROX AG in Switzerland and is sold worldwide. Thanks to its high level of in-house agility, FROX AG is able to respond quickly and flexibly to new requirements.
Technology:

Skype for Business, Cisco
Categories:

General Business Processes
Link: