AUBEP is a company specializing in integrated solutions for information management, evolutionary, adapted and optimized to SME needs.
Our web solutions are Production Management, SCM, CRM, Financial Accounting, Project Management, Document Management, Salaries / HR, Indusctrie, Trustee / Sales Representative, etc.
We create a management solution for you that is perfectly tailored to your needs down to the smallest detail. Due to the proximity to the field and to the users, our services offer considerable added value by transforming IT into a real strategic aid for the company.
The AUBEP team supports the company in the long term in order to continuously meet the expectations of the users and the management team.
Mr Jean Bourgeois

Rue Galilée 5
1400 Yverdon-les-Bains
Schweiz

Tel 0244202049
j.bourgeois@aubep.ch
http://www.aubep.ch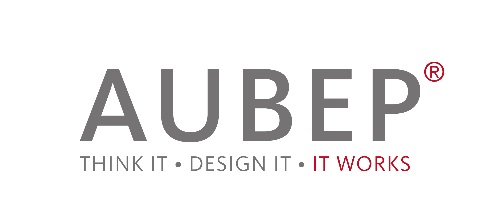 Products
AUBEP Finance, human resources, stamping Software enabled Business show product detailhide product detail
Description:

Standard modules, can also be accompanied by specific business ADD-ON or tailor-made for the company
Hosting:

in Switzerland
Categories:

General Administrative , Project Management, Reporting, Risk Management, Contract and License Management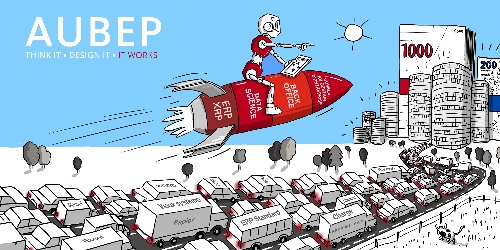 AUBEP Commerce / E-commerce Product & Cloud Service show product detailhide product detail
Description:

Standard modules, can also be accompanied by specific business ADD-ON or tailor-made for the company
Hosting:

in Switzerland
Categories:

General Sales, General Automation Technology, Contract and License Management, General E-Commerce, Online Shops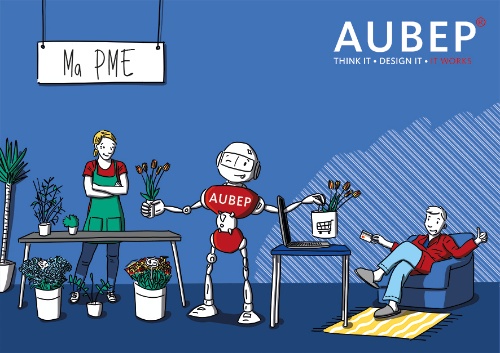 AUBEP Digital Transformation Product & Cloud Service show product detailhide product detail