atfinity helps banks and insurances move to the next step of digitalization: Understanding clients as humans again. We create software that analyses the behaviour of clients in online and offline channels to create psychological profiles that are readable by humans and machines alike.

Advisors can use these profiles to incorporate online behaviour of clients into their understanding of those clients, giving them all the "soft information" they need even when the client has most interactions digitally. At the same time, this moves digital tools in the backend and frontend closer to understanding the client in a similar way that a good advisor would.
Thorben Bochenek | CTO

Guggerstrasse 33
8702 Zollikon
Switzerland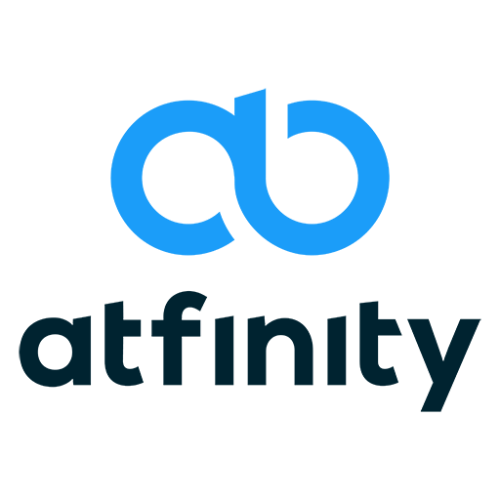 Internships and dissertations show detailhide detail
We offer internships
We offer positions for dissertations

Contact: Dietrich Kelsey
kelsey@atfinity.ch

Products
Client Intelligence Engine Product & Cloud Service show product detailhide product detail
Price:

On Request
Version:

1.2
Description:

Our Client Intelligence Engine creates psychological profiles from available behavioural data sources like e-mails, call recordings, financial transactions, questionnaires and much more. These profiles will be enriched with many relevant indicators:
- Is this a customer with an honest or dishonest personality?
- How likely is this customer to try new products?
- Can this customer deal well with risk? Can she or he stand losing money?
Technology:

Psychology, Machine Learning, Python, JavaScript, HTML5, iOS, Android
Categories:

Business Intelligence, General Sales, General Business Analytics
Kloten/Tegel Framework Product & Cloud Service show product detailhide product detail
Price:

On Request
Version:

2.0
Description:

Kloten/Tegel enables developers to create robust and scalable REST apis and matching web- and mobile applications in weeks and not months. Kloten/Tegel is prepared for PaaS and has microservice support build-in to scale with your needs.
Technology:

Python, JavaScript, React, React-Native, PaaS, REST
Categories:

Application Developments Frameworks, General Programming, General Frameworks and Components, General Development Tools, General Development