Akenza is a global technology provider with headquarters in Zurich, offering IoT solutions with a broad range of integrated services that support companies and cities in their digital transformation. With simple and secure management of smart devices, connectivity and sensor data, Akenzas IoT system enables the rapid market launch of innovative and digital technologies.

Founded in 2017, the company is headquartered in Switzerland, with operations in Tel Aviv, Amsterdam and Belgrade.
Mr. Vikram Bhatnagar | CEO

Regina-Kägi-Strasse 11
8050 Zürich
Schweiz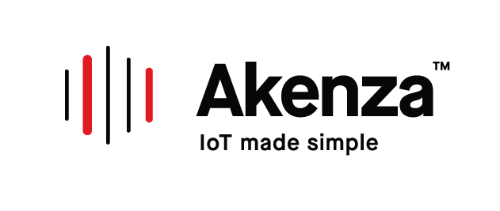 Products
Akenza Core Product & Cloud Service show product detailhide product detail
Description:

Akenza Core is an easy-to-use agnostic Enterprise IoT System designed to help companies and cities build real-time connected solutions:

- Various connectivities ready to use (GSM,LoRa, Bluetooth, Nb-IoT, Wifi)
- Superior device management scalability for unlimited amount of devices
- Rule Engine to interoperate with all devices based on alert system and command functions
- Open System to integrate any 3rd party systems or applications (RestAPI)
Hosting:

in Switzerland
Categories:

General Internet of Things (IoT)
Tuesday 06.08.2019

Smart und vernetzt dank IoT

Hiveminds IoT-Plattform will sich dank hoher Kompatibilität mit einem breiten Technologiespektrum zur smarten und vernetzten Schweizer IoT-Plattform wandeln und Basis für zahlreiche Apps sein.